Umoja boda boda rider juggling the music next door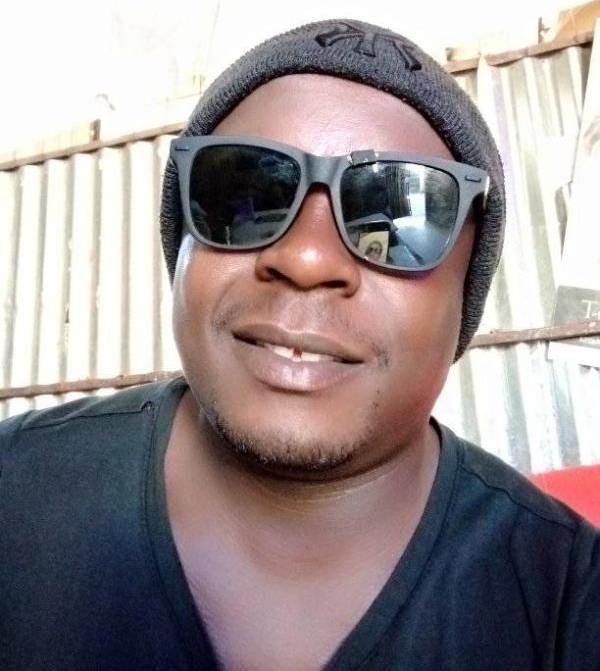 GEORGE KANYI aka G-MAN, a boda boda rider based in Umoja, is always seen with his signature guitar and entertaining other riders passing around the estate. He shares his story:
Briefly introduce yourself.
I am a family man, artist and boda boda rider based in Nairobi.
As a talented musician, why do you always find it necessary to engage in boda boda business?
To be honest, the musical journey is tough ground for upcoming artists. To support myself and make ends meet, I have to combine boda boda business with music. For now, the feedback from the music is weak, but hopefully that will change in the near future.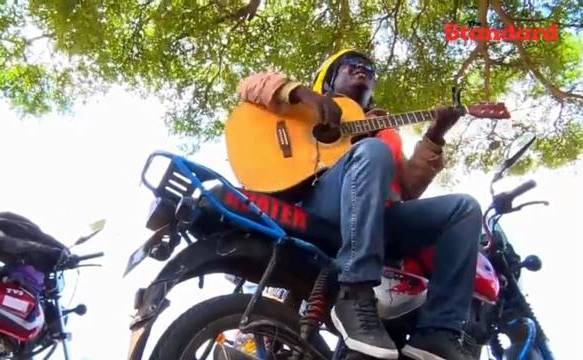 When exactly did your musical journey begin?
Ever since I was young, I was very interested in music because my father had a guitar, which he liked to play often. I was close to him when he played the instrument and his prowess interested me as well.
What prompted you to venture into music?
When I was young, I listened to the radio and really admired musicians like Redsan, late E-sir and others. I used to say that when I grow up I want to be like them. When I graduated from high school in 2009, I joined a group that did hip-hop and that's when I discovered that I could do well in music.
How do other riders perceive you as an artist?
Most have expressed their appreciation for my work as I entertain them while waiting for clients and I don't charge a penny. However, some donate financial tokens to appreciate my efforts, although this is on a voluntary basis.
How do you entertain people and boda boda at the same time?
I normally do this while waiting for customers. I work according to the principle of customer first and entertainment in free time.
Tell us about your experience working with renowned artists in the industry.
I thank God for having met and worked with a number of artists, including gospel musician Pitson, with whom we collaborate, and with Otille Brown. We met at Dr Eddy studios while recording our songs and are planning to release a collaboration together.
You left a high paying job to get into the boda boda business, please tell us more.
Yes, I was a researcher at Synovate and later at Nielsen, but I felt that the career left me no room to exercise my musical talent. I quit my job, bought a motorcycle with my savings, and started a boda boda business. This business has the flexibility to allow me to engage in music without compromising my source of income. You know, with this job, I won't be limited to my personal activities like going to the studio, attending shows, among others.
Your parting shot?
I would like to urge young people to always find a way to exercise their God-given talent. It is because it can be your breakthrough in life. Do your best and the rest will follow you. Music is passion as much as talent. Even if it doesn't pay off immediately, you need to put it to heart and do it regularly because you don't know when your breakthrough will happen.