UCI Continental rider returns to racing on the streets of Manchester in Tour Series after long COVID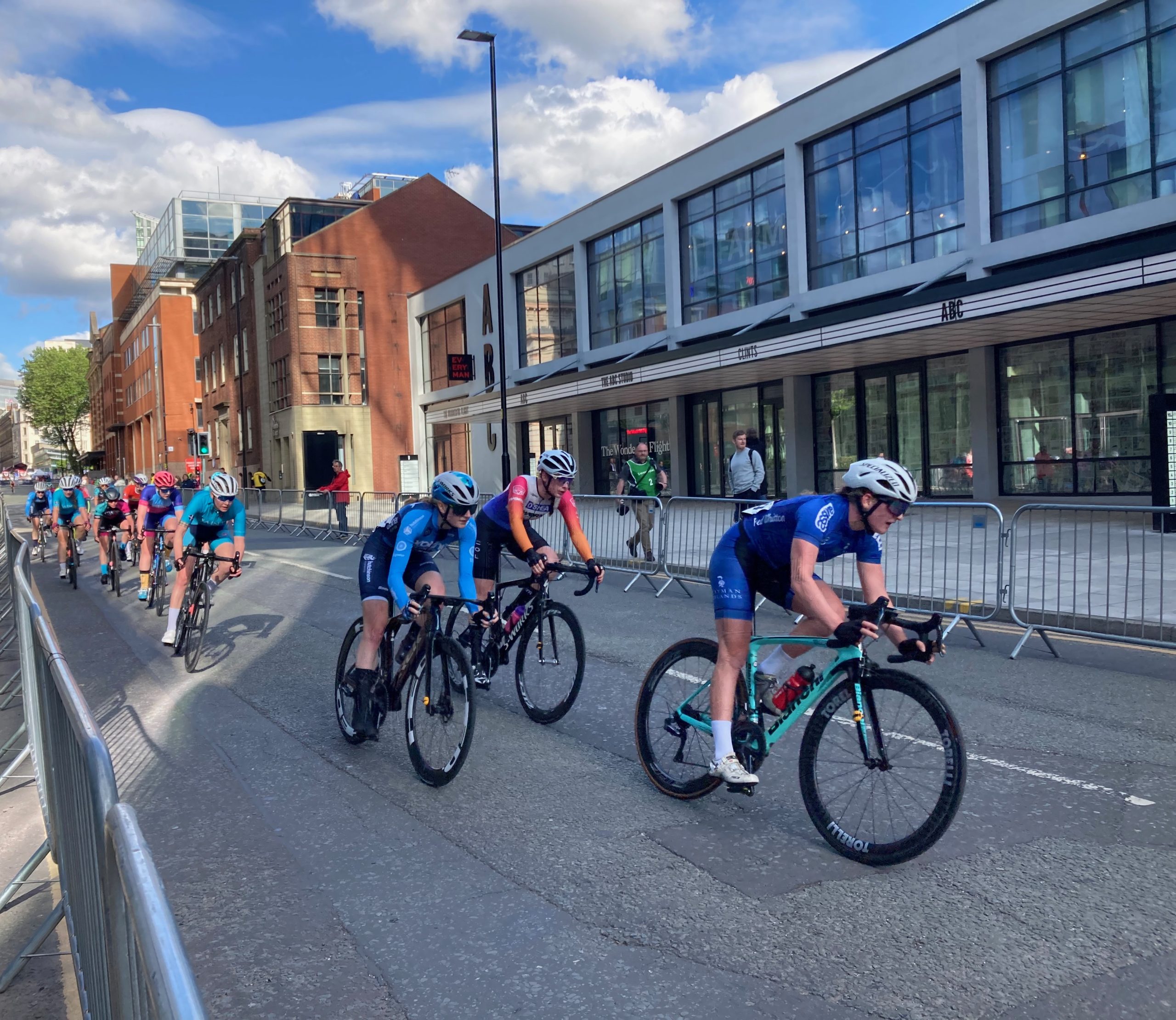 The 2022 Tour Series reached its climax at the end of May as the Grand Final took place on the streets of Manchester city centre.
For one rider, Charlotte Broughton of AWOL O'Shea, the seven rounds were an opportunity to examine form and progression.
The 24-year-old British rider had 12 weeks off cycling to recover from a long COVID at the end of 2021.
A broken hand on his first comeback run and recurring lung infections also took their toll.
The limited racing days before the first round at Guisborough on May 2 saw her gradually add peak power to endurance training which was all reset after her illness.
Three top-10 finishes in this year's Tour Series races were enough measure that the intensity of the criterium races saw her come back "probably stronger than [she's] never been.'
Broughton did not complete the Grand Final circuits, retiring just after the halfway point, battling hay fever and asthma.
The women's individual ranking in Manchester was won by Emma Jeffers, a 17-year-old riding for Jadan-Vive le Vélo.
Never outside the top five in any race she ran in the series, each win was made more memorable with sprints delivered while rolling on junior gears.
The Chorley runner added a 'home' win here to a win at Stirling on May 12.
Jeffers continued that form to a fifth-place finish at the National Junior Road Race Championships in North Yorkshire on May 29.