The Rebovich Institute will host an event with savejersey.com founder Matt Rooney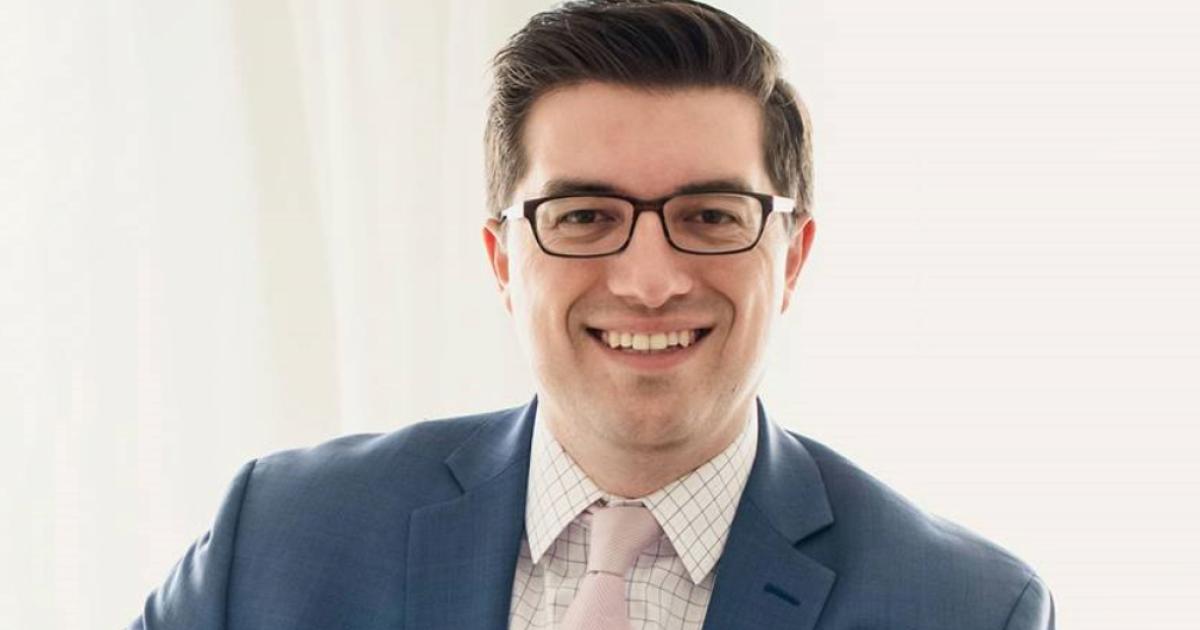 "An Evening with Matt Rooney" will take place on September 27
The Rebovich Institute for New Jersey Politics at Rider University will host Matt Rooney on September 27 at 6:30 p.m.
"An Evening with Matt Rooney" will feature a lively discussion with Rooney, the founder of savejersey.com, the state's go-to source for conservative thought and one of the nation's leading state-based political websites, according to The Washington Post.
"He is arguably one of the most important Republican voices in New Jersey," says Micah Rasmussen, director of the Rebovich Institute. "Matt is looking to pull his party to the right, and the question we'll be asking is why he thinks that's the key to making New Jersey a more ideologically balanced state that will translate into better politics."
As well as being editor of savejersey.com, Rooney hosts The Matt Rooney Show on 1210 WPHT and is a practicing attorney. He was ranked among the South Jersey Magazine's 'Best Lawyers' and is a trustee of the Camden County Bar Association.
Originally named The Save Jersey Blog, the website was founded in 2008 when Rooney was a 23-year-old law student. The website was created with the goal of providing an "independent, pro-taxpayer voice in the New Jersey media." The site gained a following for its coverage and commentary on New Jersey's 2009 Republican gubernatorial primary contest between rival candidates Chris Christie and Steve Lonegan.
"The Rebovich Institute prides itself on its partisan balance, so that our students and the campus community are exposed to all points of view," Rasmussen says. "We think we have something to learn from those we agree with and sometimes even more from those we disagree with."
Rooney was appointed to the New Jersey Globe Power List of "New Jersey's 100 Most Politically Powerful People" four years in a row. It was ranked on InsiderNJ's 100 Media Power List and named a "rising star" in state politics by Gannett's New Jersey Newspapers. He received his law degree from Rutgers University and his bachelor's degree in politics from the Catholic University of America.
The Rebovich Institute for New Jersey Politics is dedicated to public service and the scholarly analysis of government, public policy, campaigns, and elections in New Jersey. It was founded in 2001 by the late Professor David Rebovich (1949–2007). Today, the Rebovich Institute is a vibrant and creative home where students can network, study, and gain hands-on experience in New Jersey politics.
"An Evening with Matt Rooney" is free and open to the public, but pre-registration is required by visiting rider.edu/mattrooney.