Scooter driver dies in accident on Monday morning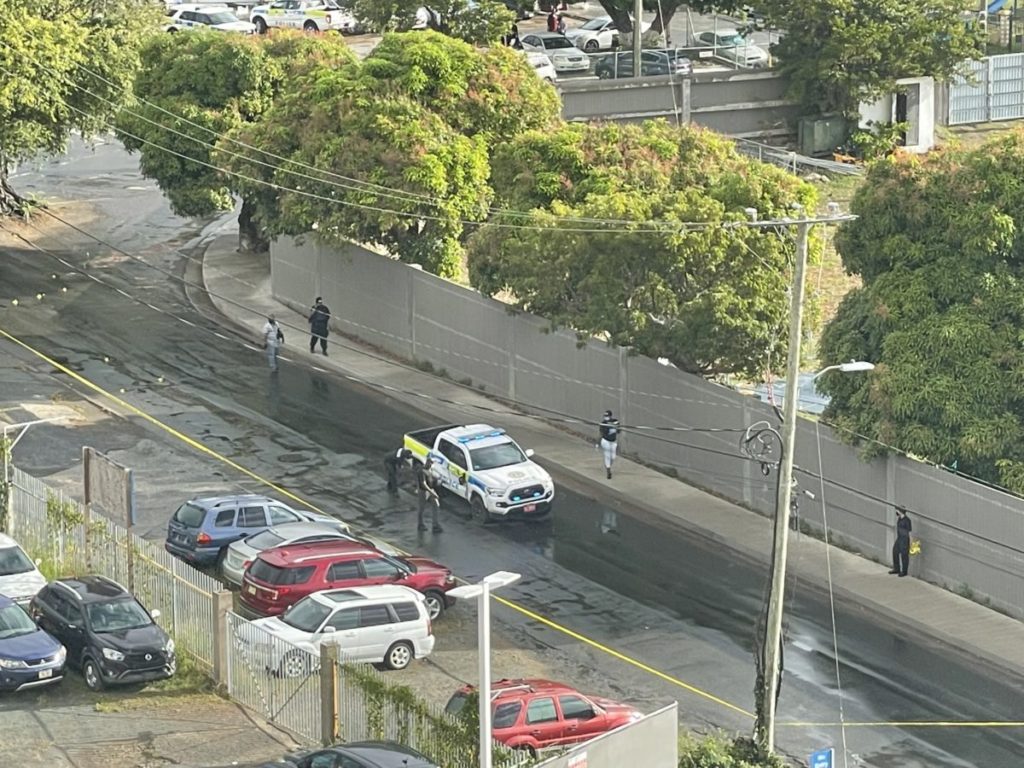 Members of the Royal Virgin Islands Police Force (RVIPF) are currently at the scene of another fatal scooter crash on the main island of Tortola.
Police reports say a scooter driver died in an accident on Pickering Street next to the AO Shirley Grounds earlier this morning.
The police have not yet released the identity of the motorcyclist or revealed the cause of the accident.
When asked if the crash involved other vehicles, Police Information Officer Diane Drayton said she was "awaiting confirmation of further details".
The RVIPF is advising motorists that Pickering Street and Station Avenue are currently closed and that motorists should use alternate routes to get into the city.
This is at least the second fatal scooter accident on the territory since the beginning of the month. Earlier this month, a scooter driver was killed in a two-vehicle accident in the Havers area.
Copyright 2022 BVI News, Media Expressions Limited. All rights reserved. This material may not be published, broadcast, rewritten or distributed.