Rider will offer a Cannabis Studies Certificate starting this fall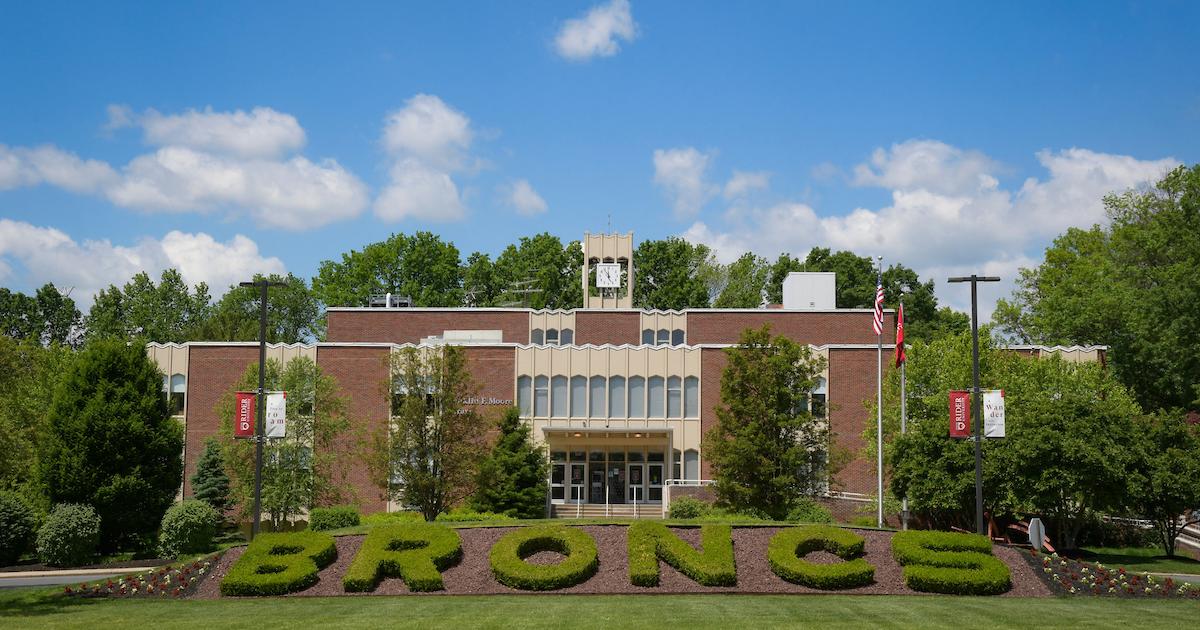 This fall, Rider will begin offering a Cannabis Studies Certificate Program. The 100% online program provides students with the credentials and expertise needed to enter the legal cannabis market.
The program explores the biological, legal, ethical, business, and practical aspects of industry through four courses. The capstone course is taught by an industry professional, allowing students to gain experience and learn about future internship and job opportunities. The program is open to those interested in any aspect of the cannabis industry, with no prerequisites or prior degrees required.
"We want as many people as possible to have access to this program to help them build their careers in this growing industry," says Dr. Sarah Trocchio, Assistant Professor of Sociology and Criminology. "As cannabis legalization continues to expand, our students will be able to enter the field with the skills, experience and connections necessary to succeed."
The cannabis industry is one of the fastest growing industries with a variety of job opportunities across the country. In the United States, there are an estimated 321,000 full-time jobs in the legal cannabis industry, according to a report by Leafly, a website focused on cannabis use and education. In 2021, New Jersey became the 13th state to legalize cannabis for adult use.
"This certificate will prepare students for roles that go beyond the budgeting role," says Dr. Victor Thompson, chair of the Department of Sociology and Criminology. "They can fill a number of roles in industry, from accounting and finance, communications and marketing, sales, management, public policy, legal, research and development, and more. "