President of the Federal Reserve Bank of Philadelphia to appear at Rider University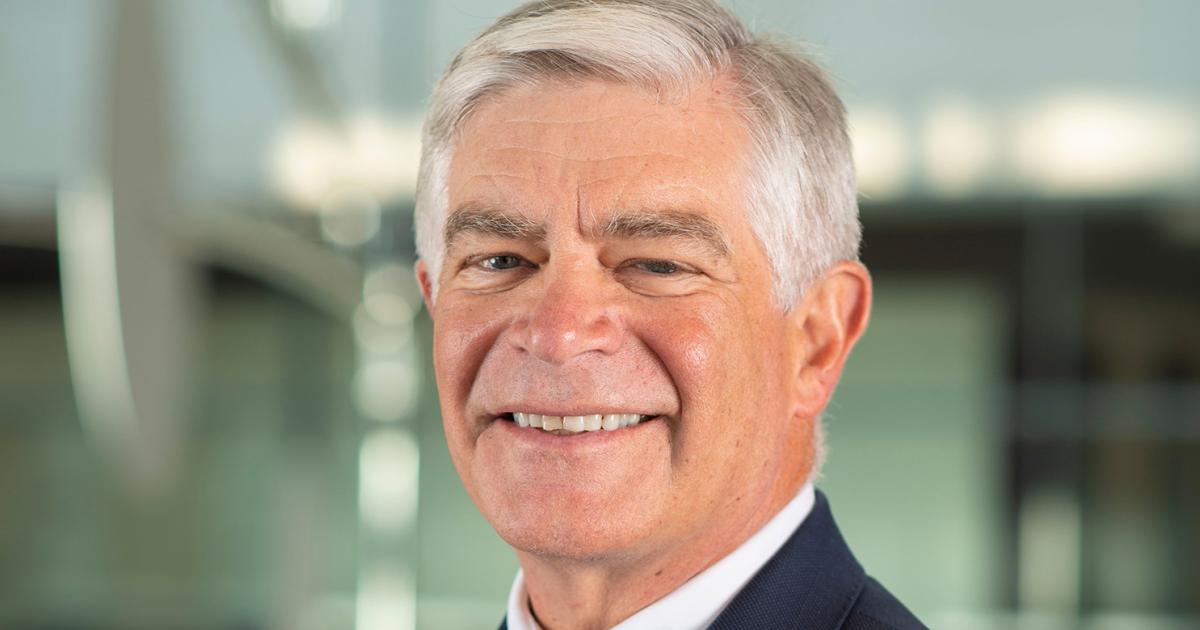 Patrick T. Harker will discuss "The Economy and the Labor Market: Where We're Going, Where We've Been" on April 14
Patrick T. Harker, President and CEO of the Federal Reserve Bank of Philadelphia, will deliver a lecture, "The economy and the labor market: where we are going, where we have beenduring an appearance at Rider University on April 14 from 6-7 p.m.
Harker took office on July 1, 2015 as the 11th President and Chief Executive Officer of the Federal Reserve Bank of Philadelphia. In this role, he participates in the Federal Open Market Committee, which formulates the country's monetary policy.
The Federal Reserve Bank of Philadelphia serves the Third Federal Reserve District, which includes eastern Pennsylvania, southern New Jersey, and Delaware. It is one of 12 regional reserve banks which, together with the Board of Governors in Washington, DC, constitute the Federal Reserve System. As the nation's central bank, the Federal Reserve works to ensure the soundness and integrity of the economy and financial system.
Previously, Harker was president of the University of Delaware, where he was also a professor of business administration and civil and environmental engineering, and dean of the Wharton School at the University of Pennsylvania, where he held several positions. A member of the White House in 1991 and Special Assistant to the Director of the FBI from 1991 to 1992, Harker was named a Fellow of the Institute for Operations Research and the Management Sciences and a Charter Fellow of the National Academy of Inventors in 2012. He was awarded a doctorate in civil and urban engineering, a master's degree in economics, and a master's and bachelor's degree in civil engineering, all from the University of Pennsylvania.
The apparition is sponsored by Rider's Norm Brodsky College of Business and the Gail Bierenbaum Women's Leadership Council, a community of accomplished women who champion the advancement of leadership, mentorship and philanthropy. The Council is dedicated to developing the next generation of female Rider leaders. Additional support was provided by Mercadien.
"The Economy and the Job Market: Where We're Going, Where We've Been" with Patrick T. Harker, President and CEO of the Federal Reserve Bank of Philadelphia, will take place on April 14 from 6 to 7 p.m. the Science and Technology Center, room 102, on the campus of Rider University. It is free and open to the campus community and the public, but pre-registration is required by visiting www.rider.edu/harker.